OUR NEW SANDWICH RING!
Exclusively from AK Valley Fox's Pizza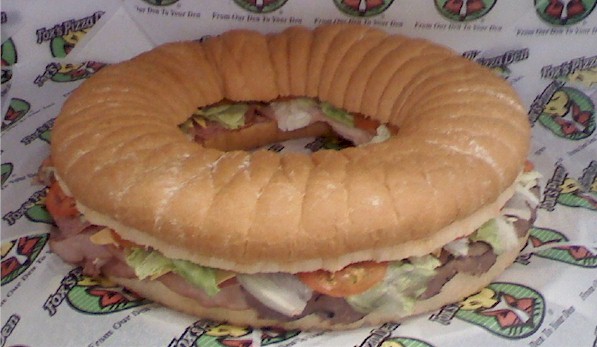 For all your party and holiday needs. We have them now at Fox's Pizza. Place your orders
for our delicious 16 inch round Sandwich Ring for only $39.95. Serves 15 to 20 and
includes your choices of ham, turkey, roast beef and Italian style along with your choice of cheeses - Swiss, American and provolone.
So, hurry now and place your orders!
Please give at least a two (2) day notice in order to make your event or dinner a success!